Charcoal Briquettes Packing Machine | BBQ Coal Wrapper
| | |
| --- | --- |
| Model | TH-250B |
| Film width | Max.250mm |
| Bag length | 65~190mm 120~280mm |
| Bag width | 30~110mm |
| Product height | Max.40mm |
| Film roll diameter | Max.320Tm |
| Packaging speed | 40-230Package/min |
Charcoal briquettes packing machine mainly includes round hookah charcoal packaging machine, square hookah charcoal packaging machine, barbecue charcoal packaging machine, and honeycomb coal packaging machine. These four packing machines can efficiently pack charcoal according to the characteristics of its shape, weight, and storage conditions. Wrapped charcoal is not only convenient for shipping, storage, and sale. More importantly, it can enhance the brand value of charcoal manufacturers. Therefore, the barbecue charcoal packaging machine is indispensable equipment at the end of the charcoal production line. Below I will introduce the characteristics and application of the four wrapping machines respectively. Welcome to read and feedback. And, if you need it, please contact us immediately. We will give you the best price.
Round hookah charcoal packing machine
Round hookah charcoal packaging machine is also called pillow packaging machine. This wrapping machine is also frequently used in the food and pharmaceutical industries. It is controlled by an intelligent CNC panel. Therefore, customers can set the length of the packaging bag, the packaging speed, the number of packaging, etc. through the computer. Finally, the hookah charcoal sheet is automatically packaged and sealed by the packaging film.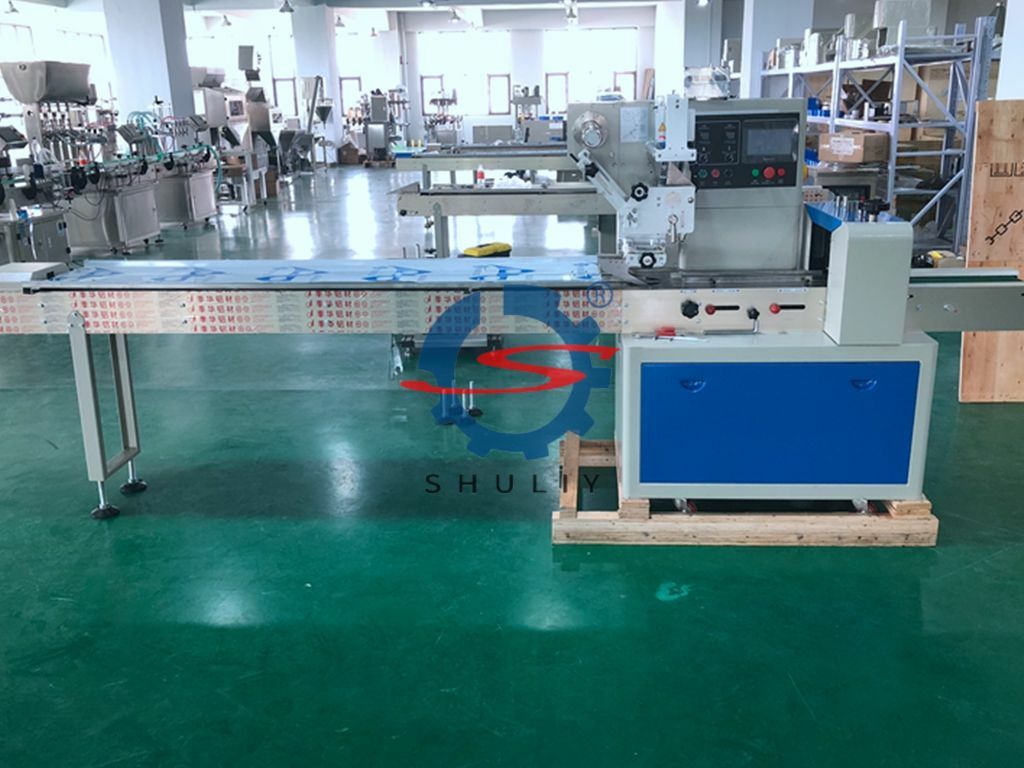 Optional supporting equipment for shisha coal
Hookah charcoal dispenser has two functions. On the one hand, the shisha charcoal sheet is leveled before the material is divided. On the other hand, its tracks allow the individual products to be separated. The most common packs of shisha charcoal on the market are 10 pcs per bag. (If there is demand, our factory can customize the multi-track distributor)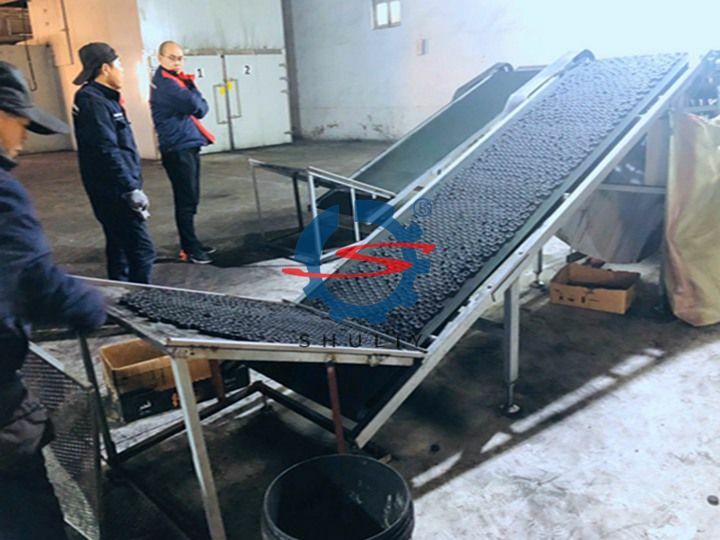 Heat shrink film machine is a device that packs regular commodities. Adding plastic film to the outside of the product can prevent the box from scratching and also prevent moisture
Round hubbly charcoal wrapping display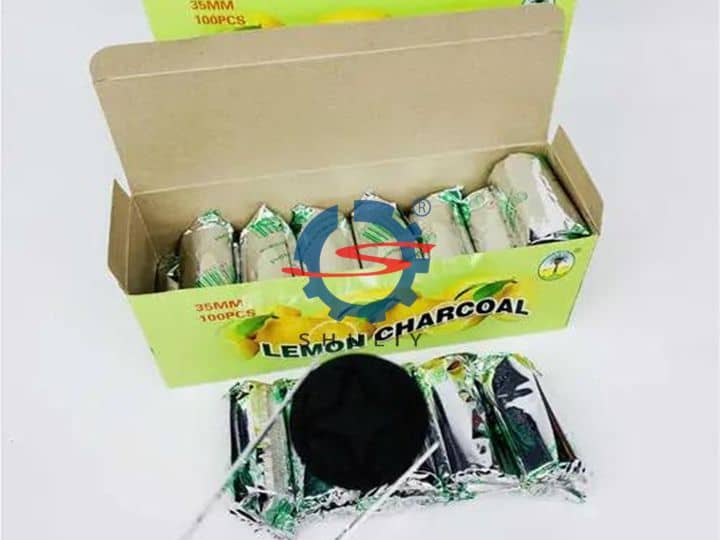 Parameters of shisha charcoal packing machine
The following are the parameters of the 3 models of pillow packaging machines.
Model
TH-250B
TH-250D
TH-250S
Film width
Max.250mm
Max.250mm
Max.180mm
Bag length
65~190mm
120~280mm
90~220mm
45 ~ 90mm
Bag width
30~110mm
30~110mm
30 ~ 80mm
Product height
Max.40mm
Max.55mm
Max.35mmn
Film roll diameter
Max.320Tm
Max.320Tm
Max.320Tm
Packaging speed
40-230Package/min
40-230Package/min
60-330Package/min
Cube shisha charcoal briquettes packing machine
In order to introduce the hookah charcoal packaging machine more clearly, we made a Youtube video. Below is the working video of the square hookah charcoal packaging machine. Welcome to watch, if you like, don't forget to subscribe.
Cube hubbly charcoal wrapping display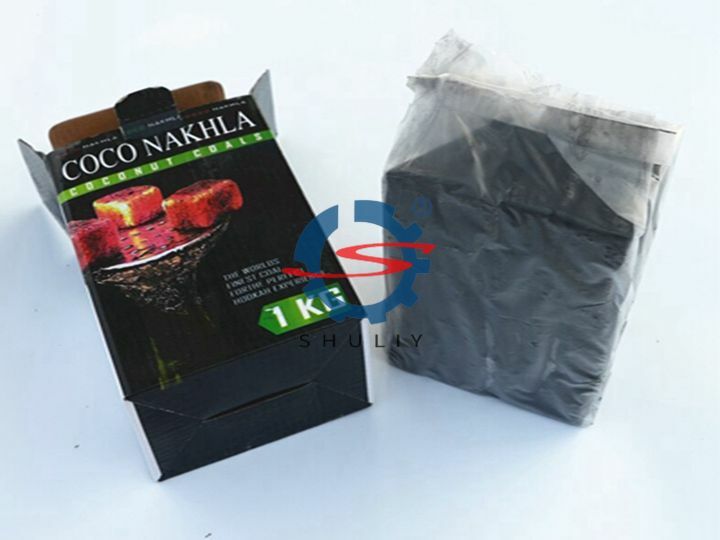 BBQ charcoal briquettes packing machine
This kind of briquettes packaging machine is also called quantitative packaging machine or weighing packaging machine. Therefore, we can easily understand how the machine works. Namely, by controlling the weight of the materials, the materials are packaged uniformly. The materials of quantitative packaging machines are generally bulk and block items. For example, fertilizer, grain, barbecue charcoal, flour, etc.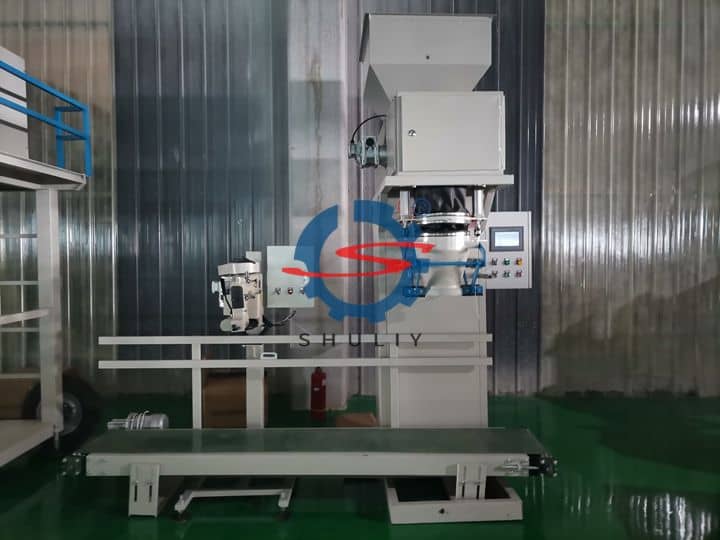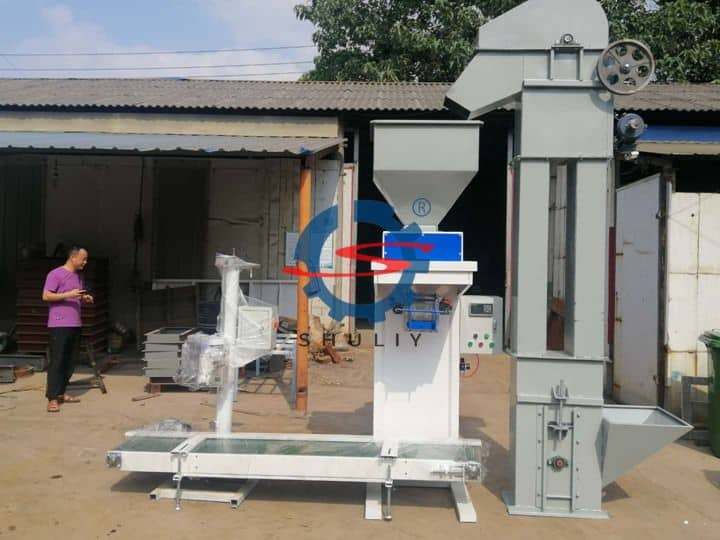 Packaging features of bbq charcoal
Its structure mainly includes feed inlet, gate, weighing hopper, frame, sensor, control box, conveying and packing machine, etc. On the one hand, it comes with its own packaging system. On the other hand, its packaging bags can be selected in a variety of ways. For example, kraft paper, woven bag, sack, cloth bag.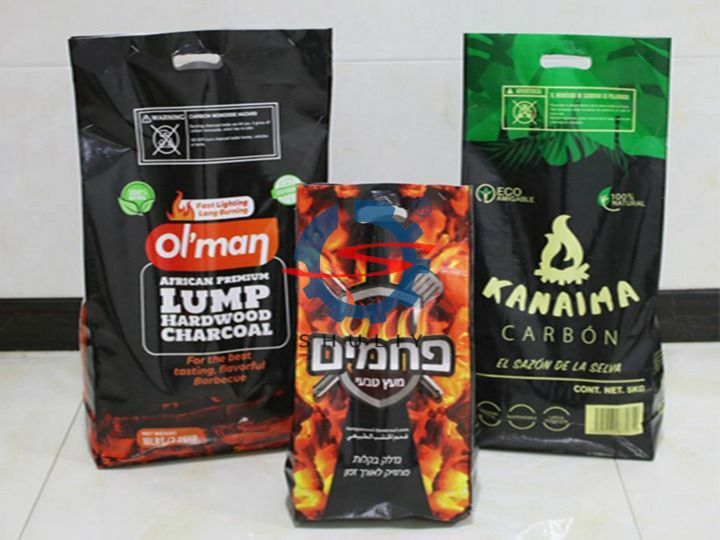 BBQ coal wrapper equipment
This kind of wrapper machine is called a sealing and cutting machine. Because its core technology is heat shrink packaging. So it is also called shrink packaging machine.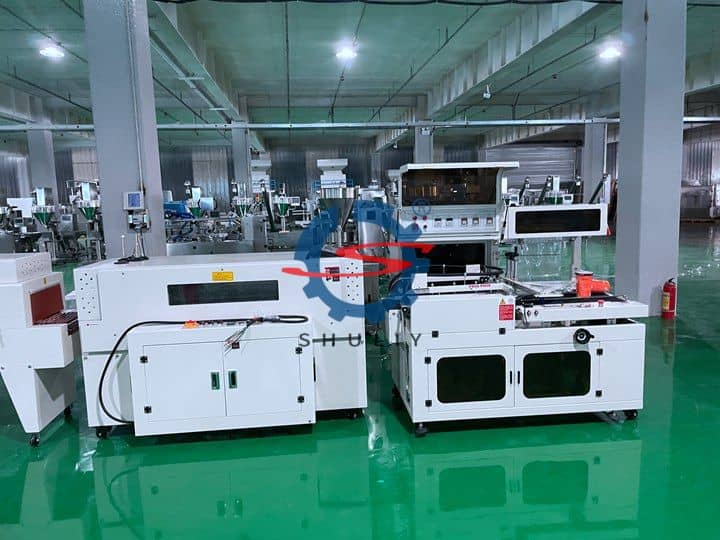 Packaging features of honeycomb coal
In the past, the masters who sold briquettes relied on technology to load and unload briquettes. They moved a stack of briquettes at a time. And it often damages a lot of briquettes. So now we use plastic packaging technology to treat a certain number of briquettes as a unit for packaging. This is not only good for loading and unloading but also good for protecting the briquettes.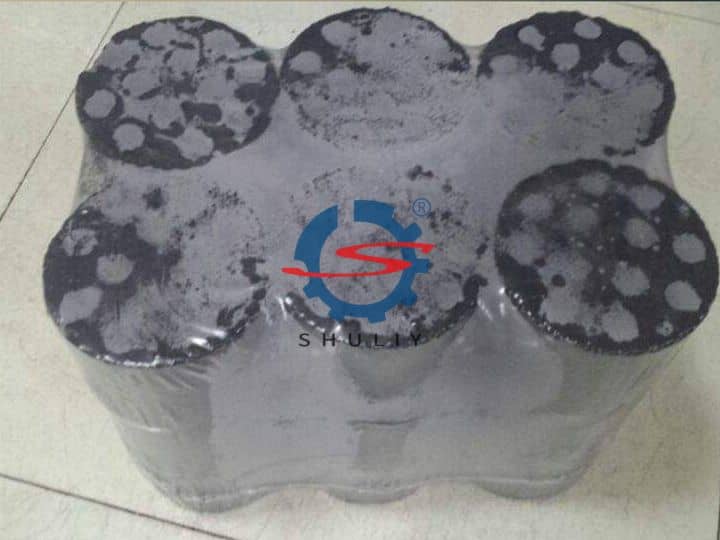 Charcoal briquettes wrapping machine for sale
We mainly sell three types of charcoal briquettes packaging machines. They are pillow packaging machine, quantitative packaging machine, and sealing and cutting machine. For different materials, we will recommend specific packaging machines for you. At the same time, we will also inform you of its application scope and precautions. These three charcoal briquettes packaging machines often appear in the charcoal briquettes production line. If you are interested, please contact us. And, we will provide the most sincere service.