BBQ Coal Production Line | Coal Briquettes Machine Plant
BBQ coal production line is a professional tool for making coal briquette and charcoal briquette. Moreover, it can not only be made into balls, but also into the pillow, bread, and oval shapes to meet customer needs. Because barbecue coal replaces traditional biomass fuel and raw coal, it is an effective way to achieve energy-saving and emission reduction. Moreover, the coal briquette forming machine can easily solve the problems of inconvenient transportation and difficult handling of crushed coal. Therefore, it is the preferred investment project for coal processing plants. If you are interested in Shuliy barbecue coal production line, please contact us immediately.
Process of BBQ coal production line
Simply put, the whole coal briquettes production line is the process from coal lumps to coal powder to barbecue charcoal. The whole process includes crushing, stirring, distributing, forming, drying, and packaging. Finally, clean briquette with high calorific value, large demand, and convenient transportation will be obtained.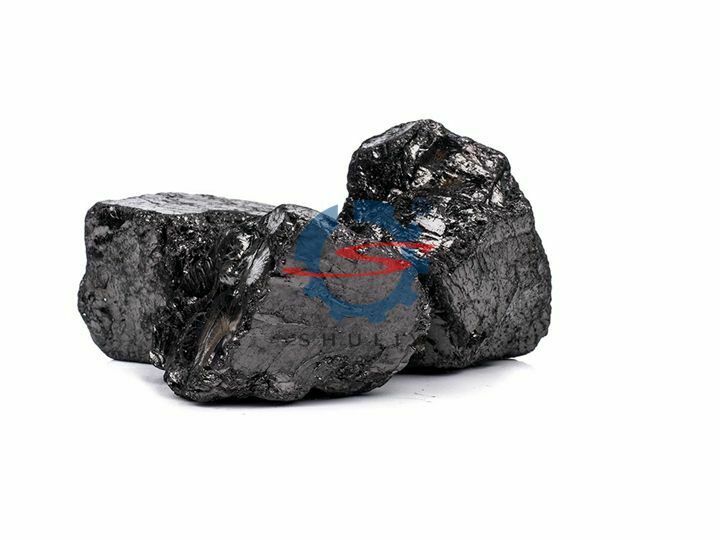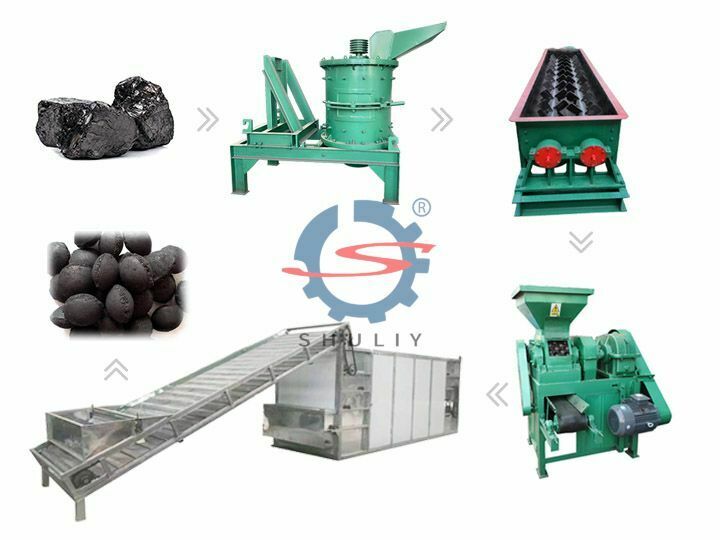 What equipment does coal powder briquetting production line include?
The main equipment of coal powder briquettes production line is composed of coal silo, coal pulverizer, coal dust mixer, wheel mill, coal briquette machine, bbq coal dryer, and packaging machine. Among them, the double shaft mixer, pulverized coal briquetting making machine, and coal briquetting dryer are the most important pieces of equipment in the bbq coal production line.
Pulverized coal mixer
Because the coal briquette forming has very strict requirements on the quality of the binder and the structure of the mixing machine. Therefore, the pulverized coal molding production line is mainly equipped with a double-shaft mixer and a binder mixing tank. So you just need to know how much binder is needed for a ton of coal, and you can add it quantitatively. The coal ash mixer can completely ensure the uniform mixing of coal powder and binder.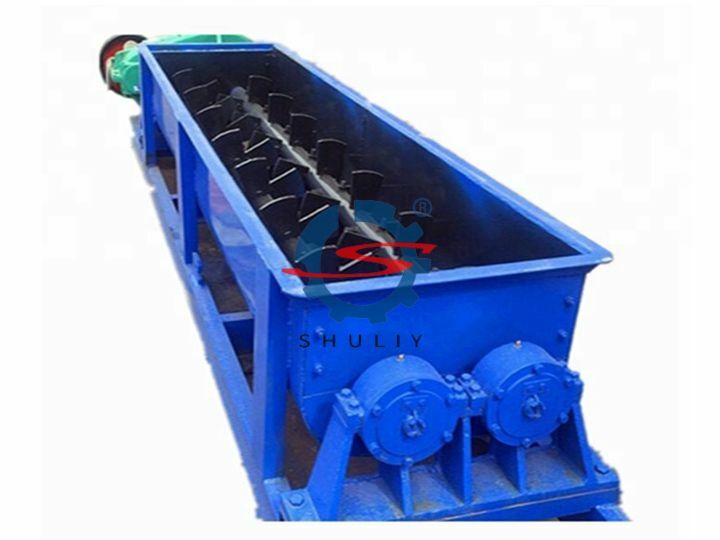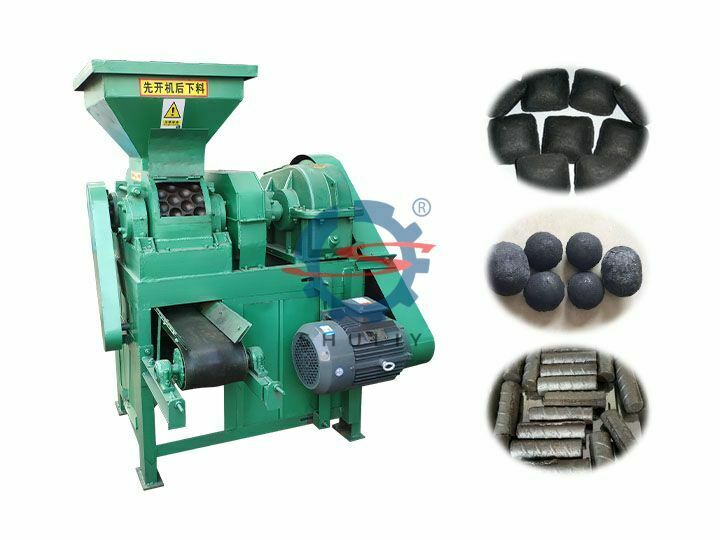 BBQ coal briquetting machine
Coal powder press ball machine is the core equipment in the barbecue charcoal production line. At the same time, it is also the determinant of the pellet forming strength and the spheroidization rate. Shuliy coal powder molding machine has a ball formation rate of over 98%.

Coal briquettes dryer
BBQ coal dryer is a special machine for drying carbon pellets. What we recommend for you is the mesh belt dryer. Its S-type multi-layer mesh belt conveyor chain transmission structure. It can not only reduce the space occupied by the equipment but also improve the utilization rate of heat energy. Moreover, it adopts a chain plate-type transmission structure, which will not deform in a high-humidity drying environment. This design not only avoids the impact of materials. And the quality of the coal after drying is particularly good.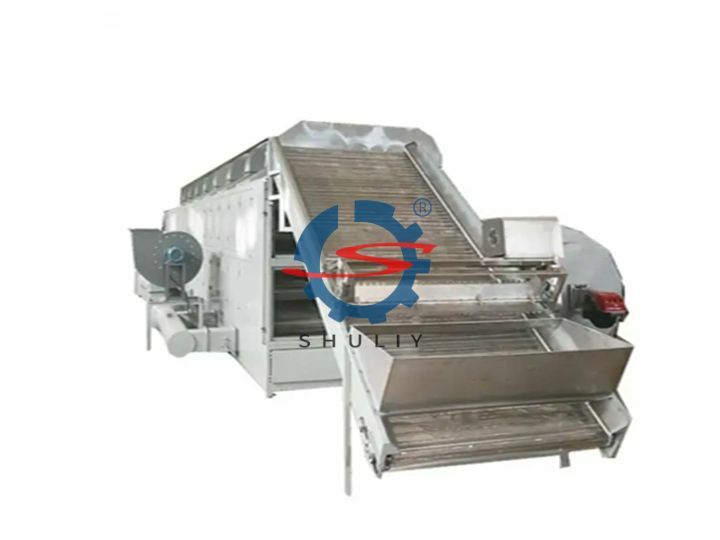 BBQ charcoal wrapping machine
The coal briquette production line can be packed by a quantitative packing machine. The common packaging specifications on the market are 5kg, 10kg, and 15kg. Since it is a CNC system, the weight of the package is adjustable. As a manufacturer, we can provide customers with a design factory for barbecue charcoal packaging bags.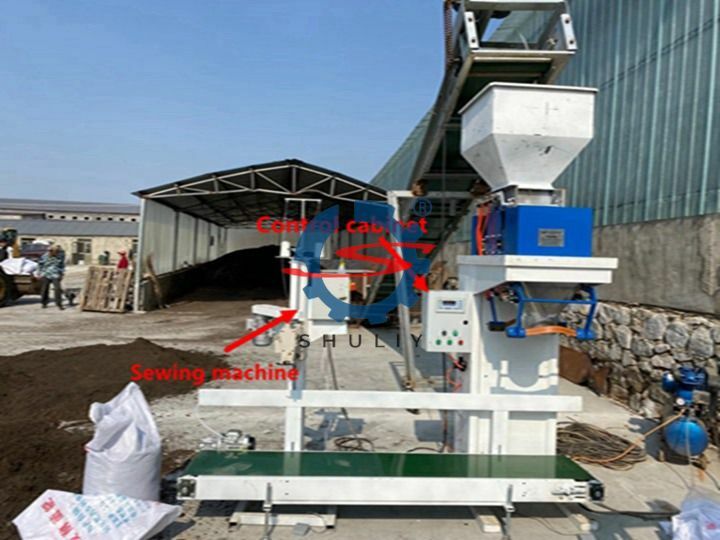 Why is the bbq coal production line profitable?
With the rapid development of science and technology, the charcoal briquetting production line has also embarked on the track of automation. Moreover, the installation and operation of the equipment will have technical guidance from the factory personnel. In the later stage, four or five people on a production line of several hundred meters in the whole process of briquetting are fully competent. The fully automated barbecue coal production line can reduce a lot of labor and improve work efficiency. Therefore, the operating cost of the enterprise is greatly reduced.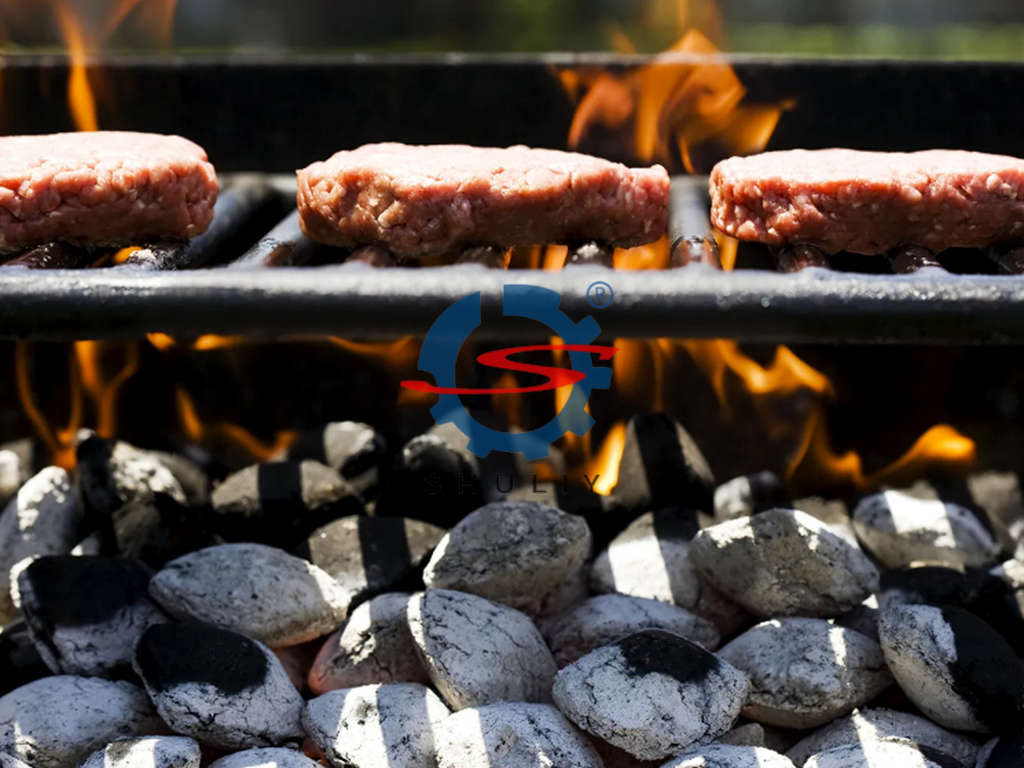 Coal briquettes machine plant for sale
We are a manufacturer specializing in all kinds of charcoal machine production lines. We sell hookah charcoal packing machines, charcoal powder wheel mills, charcoal pulverizers and other equipment. Our plant also provide machine customization services and plan production line solutions for you free of charge. And, contact us now, you will get more services, such as product price, pictures and production videos, etc.